Cristiano Ronaldo is a Real Madrid icon, but one of his sons decided to wear a replica Barcelona shirt.
Children obviously don't care as much about animosity in sports as adults do, and because of their carefree temperament, they'll wear any jersey they choose.
In the instance of one of Ronaldo's children, it just so happens to be the Barcelona shirt from the current campaign.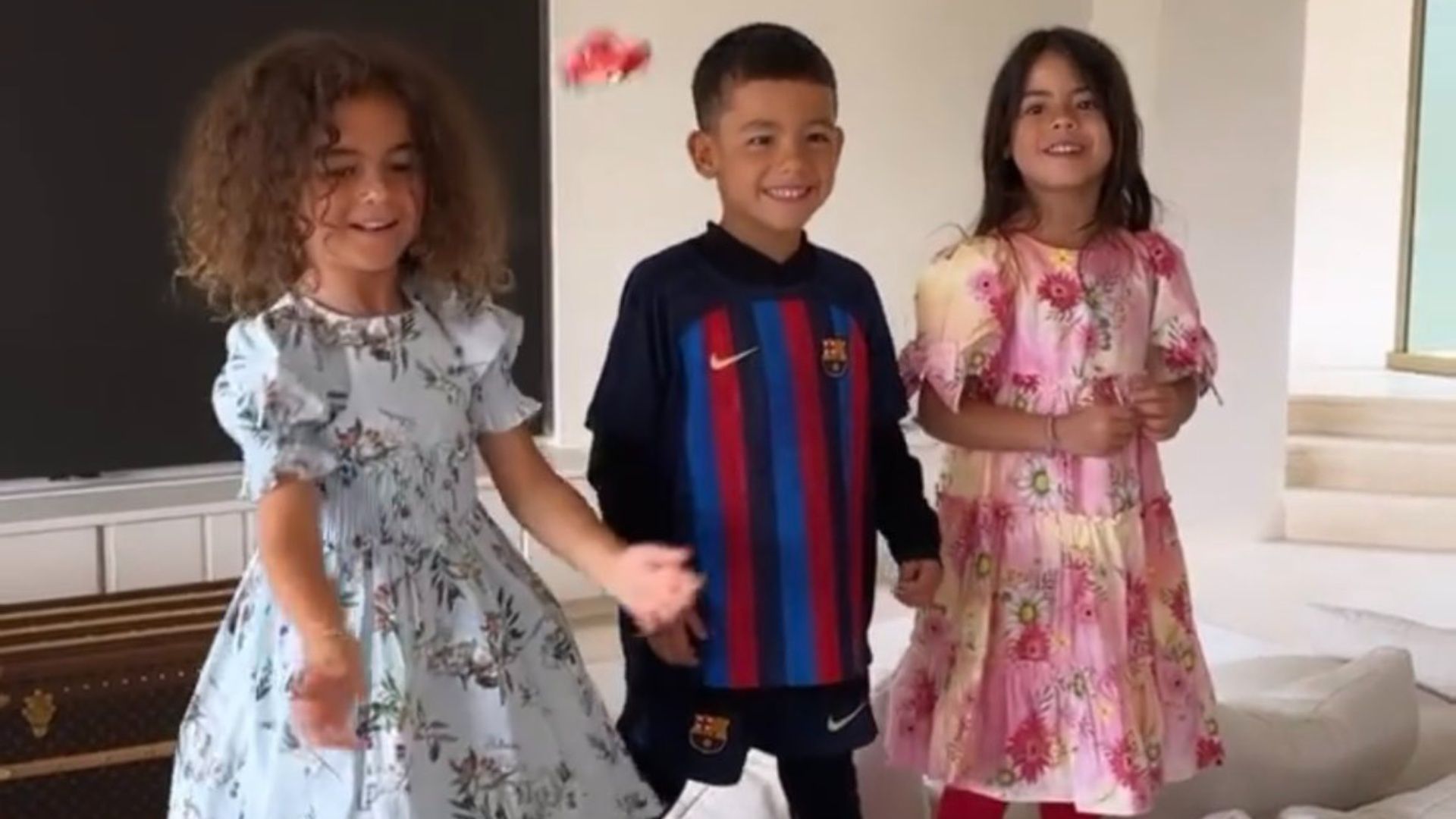 Cristiano Ronaldo's son celebrates wearing Barcelona jersey
The Portuguese footballer's partner and influencer Georgina Rodriguez posted a video of three of her kids leaping on the bed to a song from The Super Mario Bros Movie.
While their children have been spotted wearing different football shirts throughout the years, including those of Real Madrid and the Portuguese national side, one of the youngsters is seen wearing a Barcelona jersey.
The importance of family to Georgina Rodriguez and Cristiano Ronaldo has been made abundantly plain on social media.
They frequently choose to share some of the special times they have with their kids with their millions of fans because of this.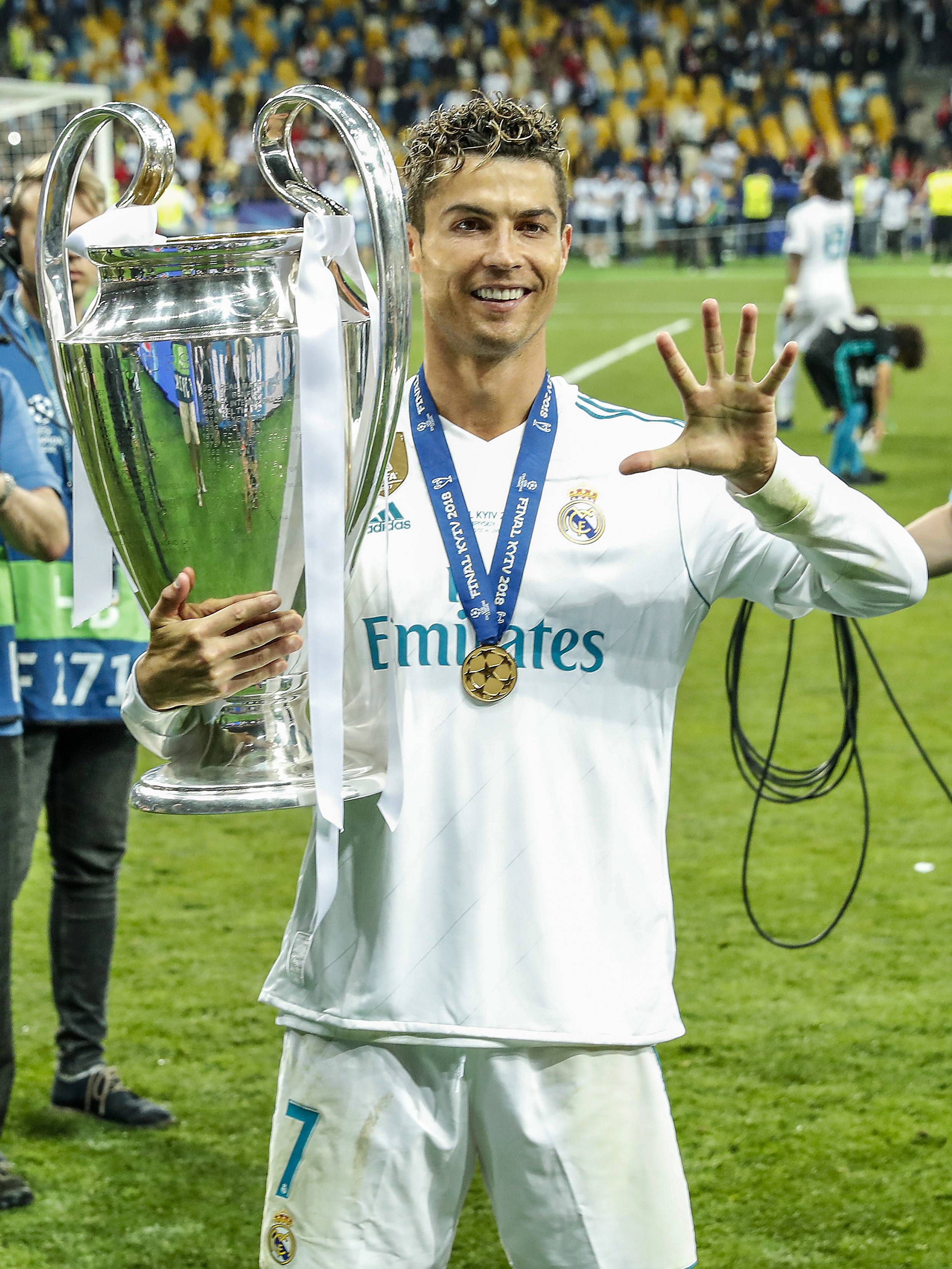 Their first priority is to enjoy time with their kids, above and beyond their celebrity and their many responsibilities.
In his 34 career matches versus Barcelona, Cristiano Ronaldo, who is now playing for Al Nassr, has a record of 10 victories, 9 draws, and 15 losses.
20 of his career goals came against Barcelona, and he frequently proved to be a pain in the Catalan club's side.