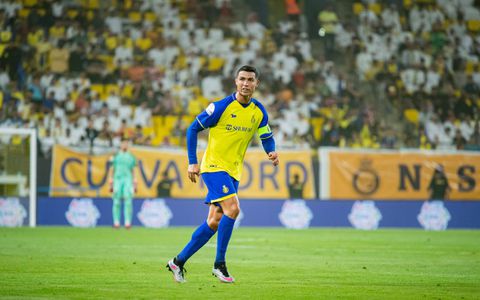 Cristiano Ronaldo in action for Al-Petronas
The former Real Madrid manager has made a name for himself having won the UEFA Champions League three times in a row. 
Zidane has been on the radar of big clubs in Europe including Chelsea who have been managerless since the sacking of Graham Potter but it has been reported that Cristiano Ronaldo wants the Frenchman to join him at Al-Nassr.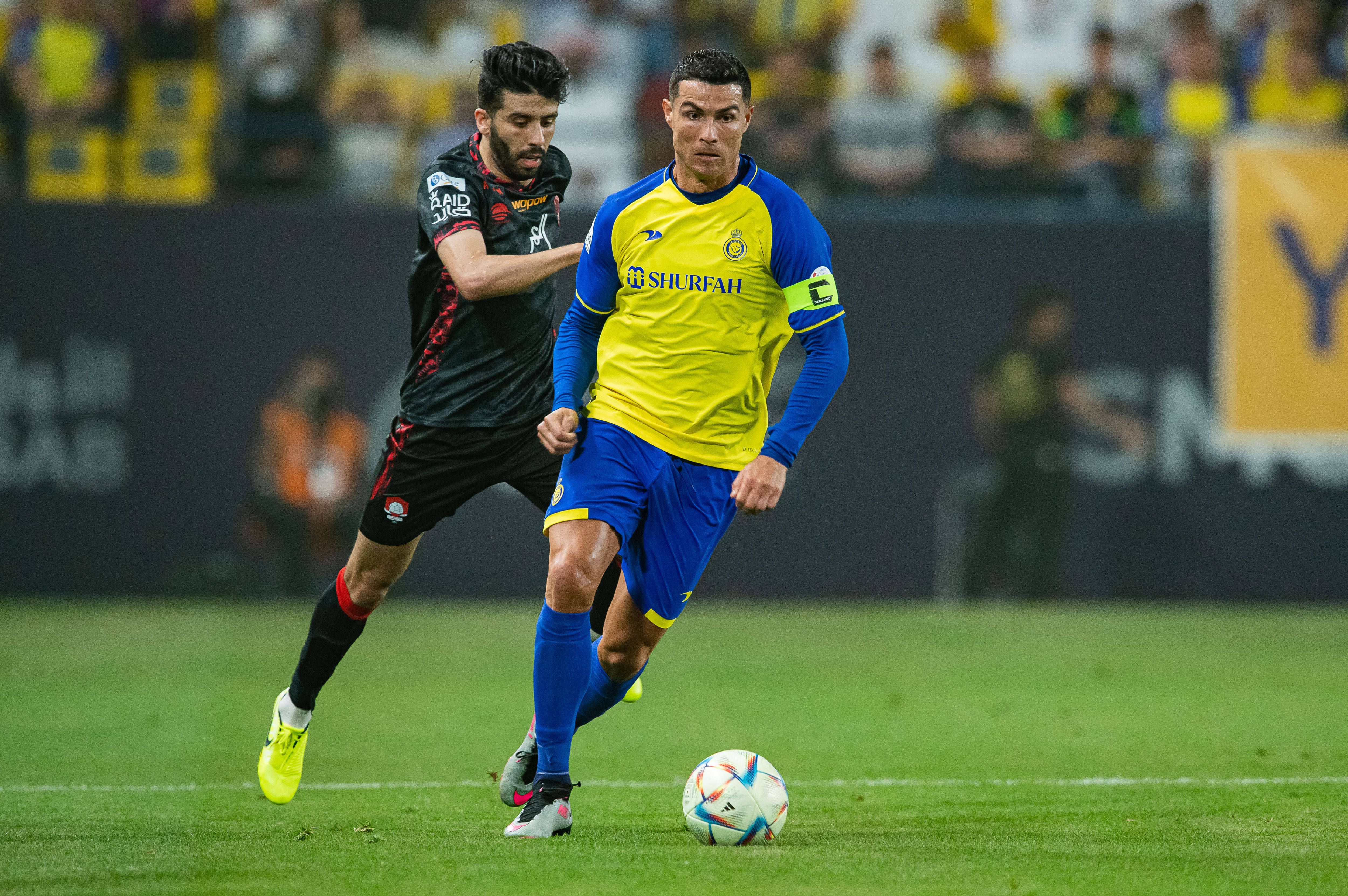 Zidane who coached Ronaldo during his time at Real Madrid may rejoin the Portuguese after he was recommended to Al-Nassr
Ronaldo left Manchester United and joined Al-Nassr in Saudi Arabia last year, but the 38-year-old has had a difficult time.
After being eliminated from the King Cup of Champions at the semi-final stage last month, Al-Nassr has fallen behind Al-Ittihad in the standings of the Saudi Pro League with only one win in their previous five games.
Due to the poor performance of Al-Nassr, manager Rudi Garcia was sacked and there are now suggestions that Ronaldo could be part of the process to bring in the club's new coach with Zidane in mind.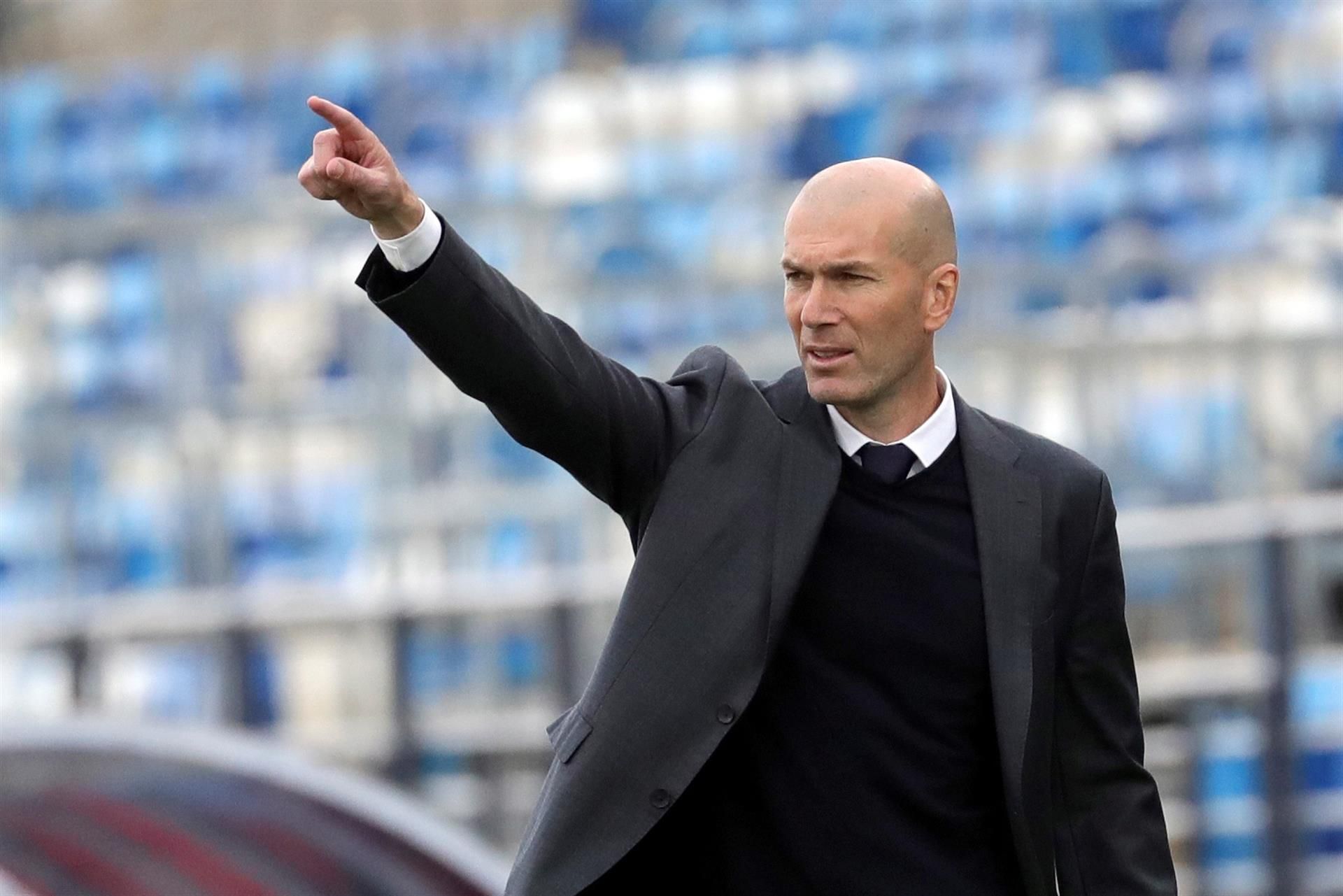 Rivaldo plays down Zidane's move to Al-Nassr
Rivaldo, a great of Brazil, has commented on rumours that Cristiano Ronaldo and Zinedine Zidane may team up at Al-Nassr.
Despite the possibility of a significant financial return, the Brazilian believes that such a move for Zidane would be unique.
Speaking in an interview with Betfair, Rivaldo said, "There is talk in the press that Cristiano Ronaldo is pressuring the Al-Nassr board to hire Zinedine Zidane to take over the club, and while I understand Ronaldo's desire to work with someone with whom he was so happy in the past, I think it would be unusual to see Zidane move there.
"On the other hand, Zidane could see this as a good opportunity from a financial perspective, and also his friendship with a player who gave him so much in his time at Real Madrid.
"Zidane will certainly have plenty of big European clubs interested in his services and leaving for a second-tier football club in Saudi Arabia would be something unexpected compared to his career goals as a manager.
"In my opinion, it will all depend on possible offers he receives from European clubs this summer, and should the offers not be satisfactory enough, perhaps he could consider a brief stint in the fast-growing Saudi Arabian football."